3 tags
In Photos: Adam Yauch Park Renaming Ceremony →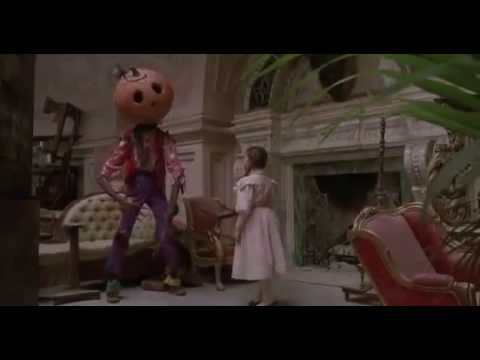 12 tags
3 tags
1 tag
1 tag
1 tag
2 tags
3 tags
Are video game soundtracks the new concept albums? →
nerdyshow: A fascinating analysis based on HEALTH's score for May Payne 3 and some amazing insight to the score and production of Halo 4, by Massive Attack producer, Neil Davidge.
2 tags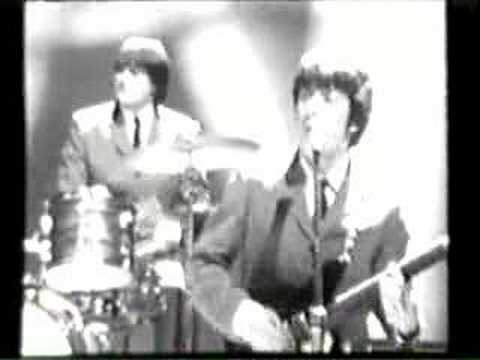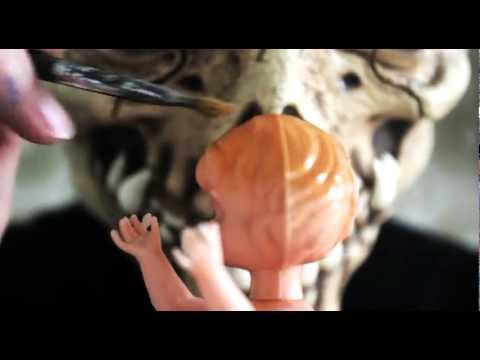 5 tags
Check out Subculture and Radio Active Records down... →
Sorry for the downtime
Hey everyone-  As you may have noticed, Consequence of Sound is currently down. Long story short, our server crashed late last night while we were performing routine maintenance, and we're doing our best to restore the website asap. We hope to be live sometime this afternoon with a fresh batch of content. Apologies for the inconvenience and thanks for reading!
4 tags
1 tag
1 tag
1 tag
3 tags
Don't let Kanye into his zone! →
Who Gon Stop Him?
Someone just sent us this flyer for a SXSW...
4 tags
Watch
Thanks to this weekend's Saturday Night Live, they'll forever be screen grabs of Jack White and Lindsay Lohan standing next to one another.
1 tag
Watch
Check out a trailer for Liars' next album.
2 tags
1 tag
A short bootleg recording of Radiohead's new...
6 tags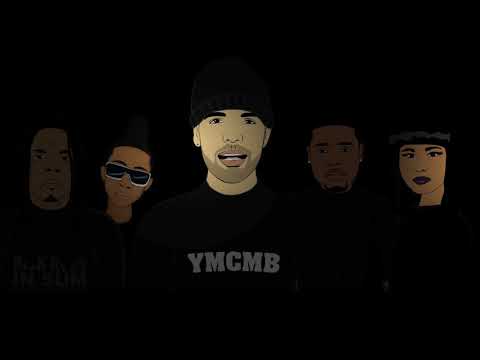 2 tags
5 tags